Facilities Management Experts
We offer a wide range of property services that will make sure your property is well looked after for years to come.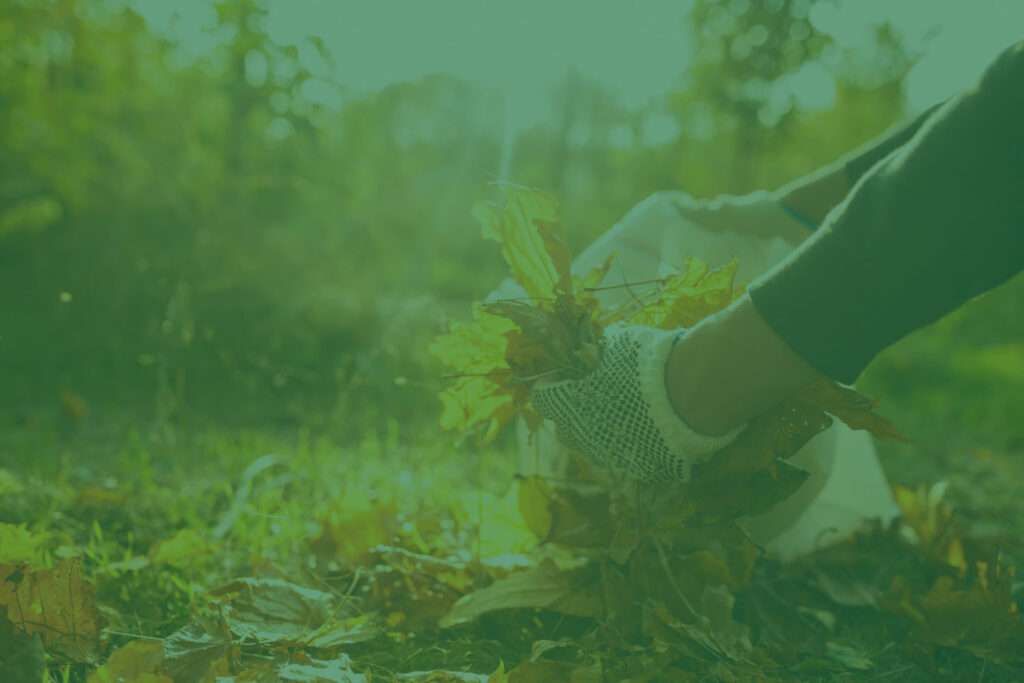 Grounds and Outside Maintenance
Are your outside spaces ready for Autumn and Winter?
From a simple lawn cut and hedge maintenance, to patio washing and tree works, all the way to specialist treatment of irrigation systems and the precise maintenance of sports pitches, we're here to help.
Here at Dependable Limited, we offer a wide range of services all tailored to your exact needs. We have a team of property experts based in the South-West and Wiltshire, all experienced in delivering a variety of facilities management services. Whether you require some help selling your home, gardening, property maintenance or anything in between, we can help.
Take a look at all our FM services below:
Claire Morgan – Chappell And Mathews
"I have worked alongside Ben and his team now for over 6 months and I can not recommend him highly enough. Nothing is ever too much trouble or a problem. He is always on hand to help and advise in any way he can with his extensive knowledge and his fantastic attitude towards his work and clients. A big thank you to Ben and his team for all your hard work and help!"
Kelly Hyett – F1rst Move Limited
"I have been working with Dependable Ltd for many years now and their work is always top class. They are always very professional to work with and they always ensure that the work is carried out with the upmost care and detail."
Keep up to date with our latest insights and news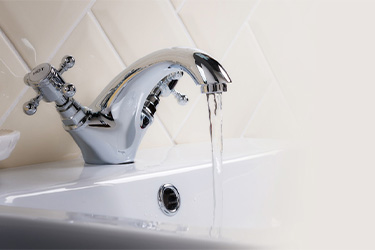 Plumbing problems can arise rapidly, and in a very short space of time can become worse.
Read More »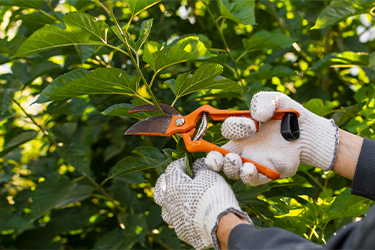 Imagine if you found out you could improve your business appearance and get more customers through the door, create a more positive and appealing environment for your tenants, all while lowering energy and water costs?
Read More »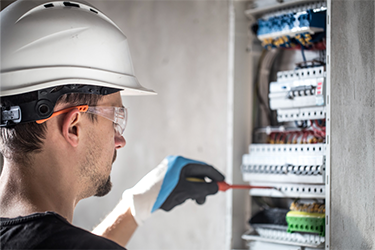 What is planned preventive maintenance? Planned maintenance, also known as Planned Preventive Maintenance (PPM), is maintenance work scheduled to be completed on a regular basis.
Read More »