Facilities Management Experts
We offer a wide range of property services that will make sure your property is well looked after for years to come.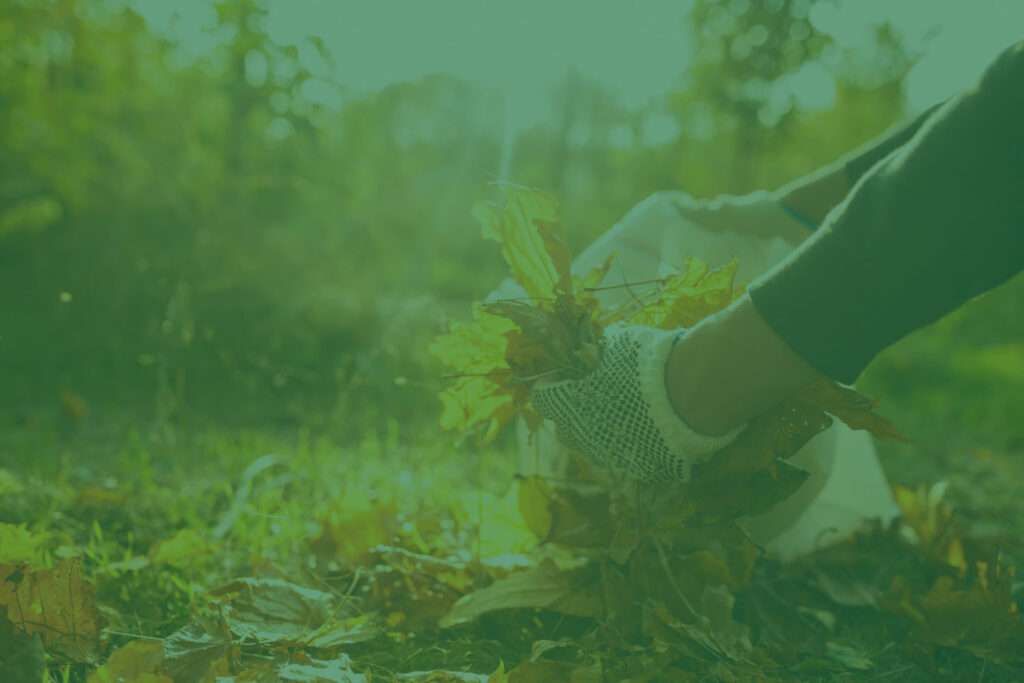 Grounds and Outside Maintenance
Are your outside spaces ready for Autumn and Winter?
From a simple lawn cut and hedge maintenance, to patio washing and tree works, all the way to specialist treatment of irrigation systems and the precise maintenance of sports pitches, we're here to help.
Here at Dependable Limited, we offer a wide range of services all tailored to your exact needs. We have a team of property experts based in the South-West and Wiltshire, all experienced in delivering a variety of facilities management services. Whether you require some help selling your home, gardening, property maintenance or anything in between, we can help.
Take a look at all our FM services below:
Our clients think we're Dependable
Positive: Professionalism, Quality, Responsiveness
Does exactly what it says on the tin! Totally Dependable.
Always the quickest response times, and can always be relied upon.
Great service from start to finish, reasonably priced. Would highly recommend.
Dependable are a reliable contractor who will always try and help in any way they can.
Really helpful team, they've particularly been great during lockdown working throughout, wearing appropriate PPE and very considerate to clients – especially the vulnerable and elderly.
Keep up to date with our latest insights and news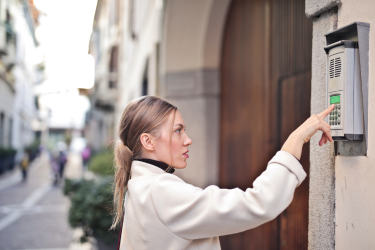 In an ideal world, we wouldn't need to worry about securing our houses and deterring criminals. Unfortunately, though, this is not the case, and so
Read More »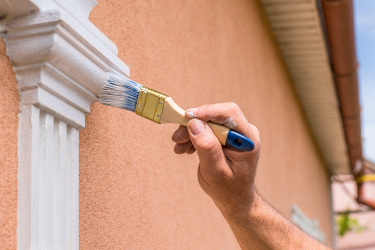 We all know that first impressions count, especially when trying to advertise your home to potential new tenants. Currently, in the UK there are 13
Read More »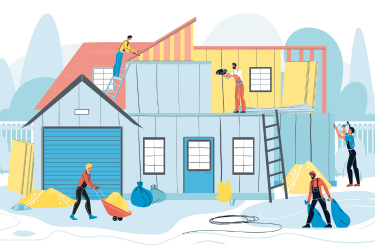 Making sure that you are on top of your property's maintenance year round can feel daunting. It is important that your buildings are always aesthetically
Read More »