Keep your vacant and occupied properties tightly secured with our expert security services
Protect Your Properties...
No one wants to be targeted by criminals and we certainly hope you never are, but it's always important to stay prepared in order to keep your tenants protected.  Security threats should be taken seriously and actioned appropriately, this is where one of our experts can help. 
Our safety and security service aims to provide you with the right protection and place necessary precautions as well as give you and your tenants peace of mind. This is an important part of our soft facilities management services.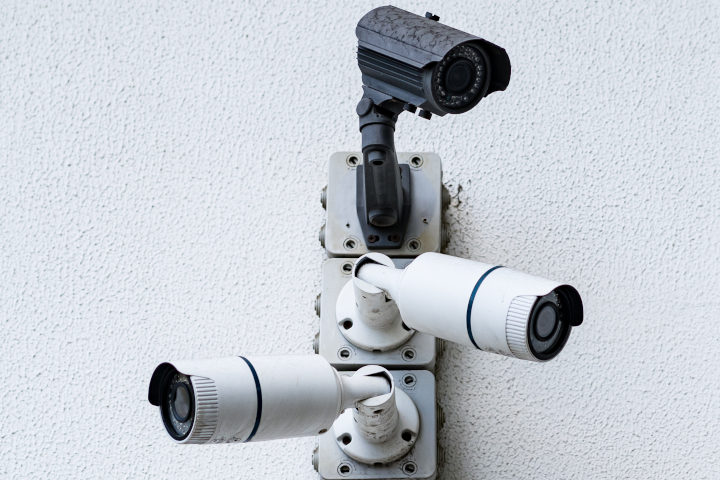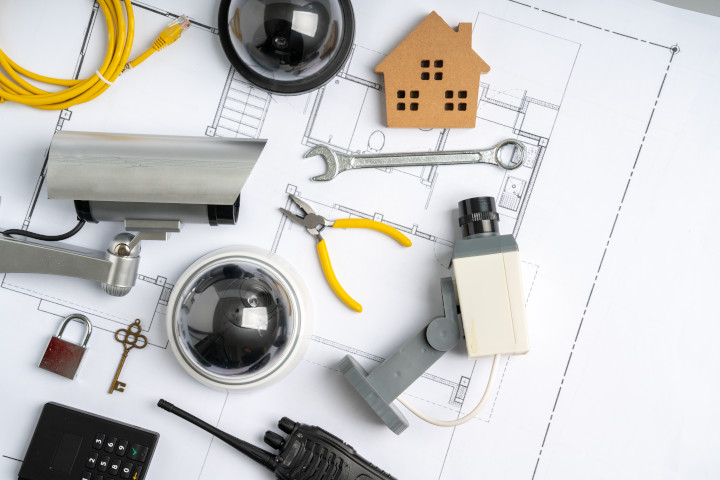 Understanding your safety vulnerabilities and providing high level security systems is the first step we can help you with. Ensuring you aren't targeted by criminals and to be prepared so as to prevent any breaches. Even just changing the locks after a tenant has left your property is something you may not think about, but if ignored could be a security concern.
We will do all of this for you as well as provide security equipment such as CCTV, burglar alarms and more. Want to keep your building secure? Contact us today to speak to a member of our helpful team
As vacant property security specialists, all of our products are battery or solar powered, so no power is needed at the property.
We supply SIA Manned Guarding and Security Guard Services, such as static security guards and mobile security guards. We also offer SIA security guards with K9 services.
We largely work along the M4 corridor from Wales to London, but have moved further afield to satisfy our clients' needs and wants. We secure vacant property and sites all over the UK.
Our clients think we're Dependable
Positive: Professionalism, Quality, Responsiveness
Does exactly what it says on the tin! Totally Dependable.
Always the quickest response times, and can always be relied upon.
Great service from start to finish, reasonably priced. Would highly recommend.
Dependable are a reliable contractor who will always try and help in any way they can.
Really helpful team, they've particularly been great during lockdown working throughout, wearing appropriate PPE and very considerate to clients – especially the vulnerable and elderly.
Why Choose Us For Vacant Property Security