Keep your vacant and occupied properties tightly secured with our expert security services
Protect Your Properties...
No one wants to be targeted by criminals and we certainly hope you never are, but it's always important to stay prepared in order to keep your tenants protected.  Security threats should be taken seriously and actioned appropriately, this is where one of our experts can help. 
Our safety and security service aims to provide you with the right protection and place necessary precautions as well as give you and your tenants peace of mind.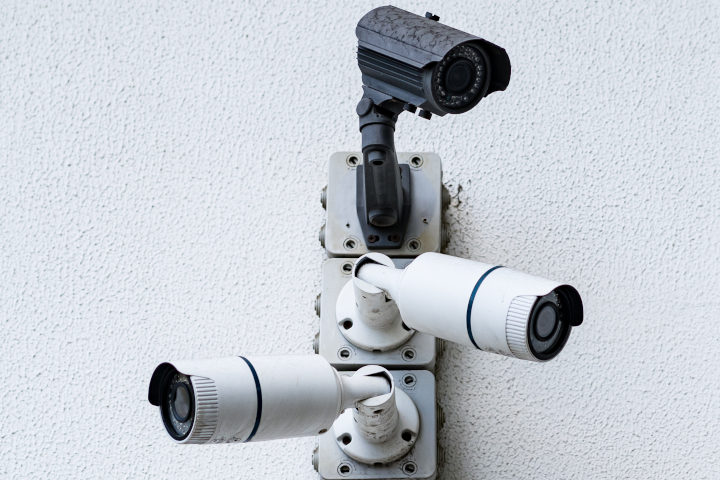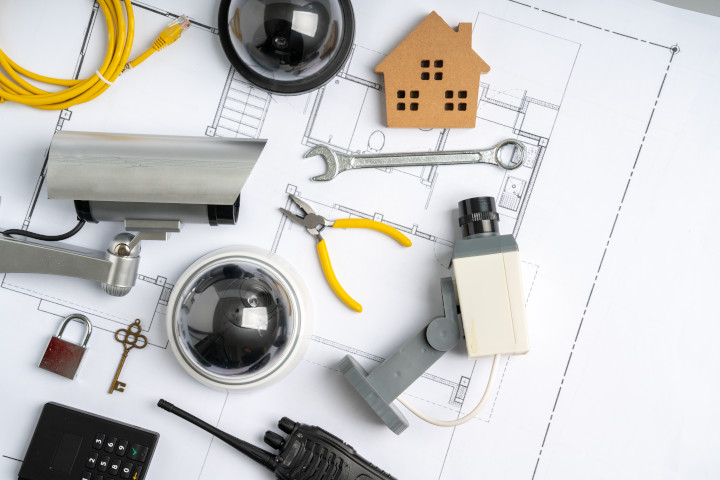 Understanding your safety vulnerabilities and providing high level security systems is the first step we can help you with. Ensuring you aren't targeted by criminals and to be prepared so as to prevent any breaches. Even just changing the locks after a tenant has left your property is something you may not think about, but if ignored could be a security concern.
We will do all of this for you as well as provide security equipment such as CCTV, burglar alarms and more. Want to keep your building secure? Contact us today to speak to a member of our helpful team
Claire Morgan – Chappell And Mathews
"I have worked alongside Ben and his team now for over 6 months and I can not recommend him highly enough. Nothing is ever too much trouble or a problem. He is always on hand to help and advise in any way he can with his extensive knowledge and his fantastic attitude towards his work and clients. A big thank you to Ben and his team for all your hard work and help!"
Jodie Fraser – Fraser Allen Estate Management
"Dependable have been contracted for various works at the blocks of flats that we manage, including cleaning, gardening, decorating and general repairs. We have always been impressed at their professionalism, quick response and understanding of the clients needs. Their work is always carried out with care and to a high standard."
Paul Connolly – Basilica Construction
"We have been dealing with Ben & his Team at Dependable for around 3 years now. I have to say its been a pleasure to work alongside a trustworthy, conscientious & hard working outfit. They are on the ball, polite and very responsive to their clients needs. I cant give enough praise to these guys and hope to continue our working relationship for many years to come."
Kelly Hyett – F1rst Move Limited
"I have been working with Dependable Ltd for many years now and their work is always top class. They are always very professional to work with and they always ensure that the work is carried out with the upmost care and detail."
Why Choose Us For Vacant Property Security