A range of grounds maintenance services to keep your outside space inviting and tidy for your tenants
Landscape maintenance services...
Your outside spaces are seen first by your visitors, customers, employees and potential tenants; whether you like it or not, their first impression is built off what they see outside your building or property. It is important to factor in soft facilities management to create a positive impression.
At Dependable, we offer a range of grounds maintenance services to public and private sector clients in and around the South West. From a simple lawn cut and hedge maintenance, all the way to specialist treatment of irrigation systems and the precise maintenance of sports pitches, we're here to help. Learn more about our other commercial property maintenance services.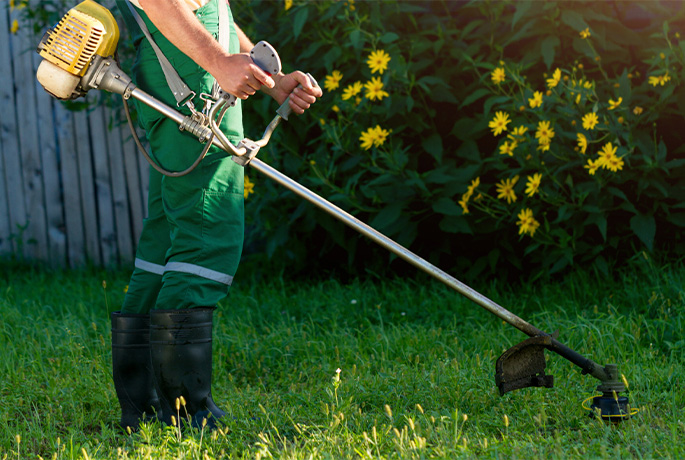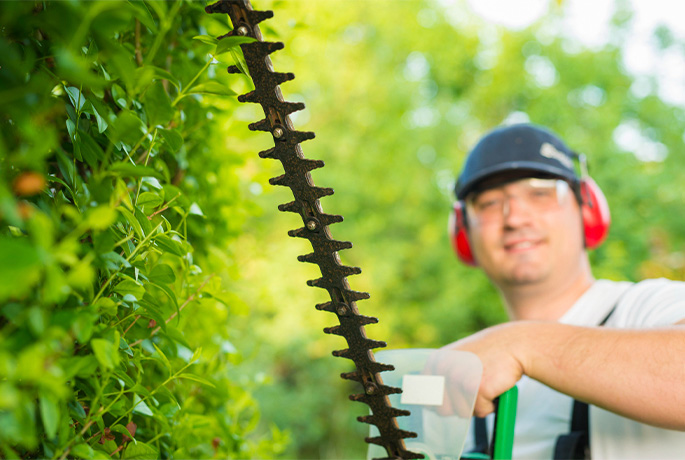 ...from your local grounds maintenance contractor
Our grounds maintenance services include:
Grass cutting and edging/General lawn maintenance

Tree works

Pruning, weeding and cultivating shrubs and bushes

Hedge cutting and maintenance

Maintenance of sports pitches and playing fields

Patio washing/maintenance of hard services

Horticultural planting and displays

Cleaning and tidying of communal/open spaces
We can provide you with a professional grounds maintenance team to maintain the outside spaces of your properties on short notice.
Get in contact to understand about more of our brilliant grounds maintenance and landscaping services
Our clients think we're Dependable
Positive: Professionalism, Quality, Responsiveness
Does exactly what it says on the tin! Totally Dependable.
Always the quickest response times, and can always be relied upon.
Great service from start to finish, reasonably priced. Would highly recommend.
Dependable are a reliable contractor who will always try and help in any way they can.
Really helpful team, they've particularly been great during lockdown working throughout, wearing appropriate PPE and very considerate to clients – especially the vulnerable and elderly.
Why Choose Us For Ground Maintenance