We offer 24/7 callouts for property maintenance with commercial plumbing and heating contractors.
Preparation is key when you're responsible for numerous properties. Staying on-top of your plumbing and gas and having ongoing planned maintenance will not only prevent issues within your buildings, but also keep your tenants safe and satisfied.
To help you stay prepared with your properties' gas and plumbing facilities, one of the solutions we provide as part of our hard facilities management services is by creating a maintenance schedule. Where necessary, this will involve your commercial properties and other managed assets in your facilities undergoing regular inspections to keep things functional and running. Learn more about our other commercial property maintenance services.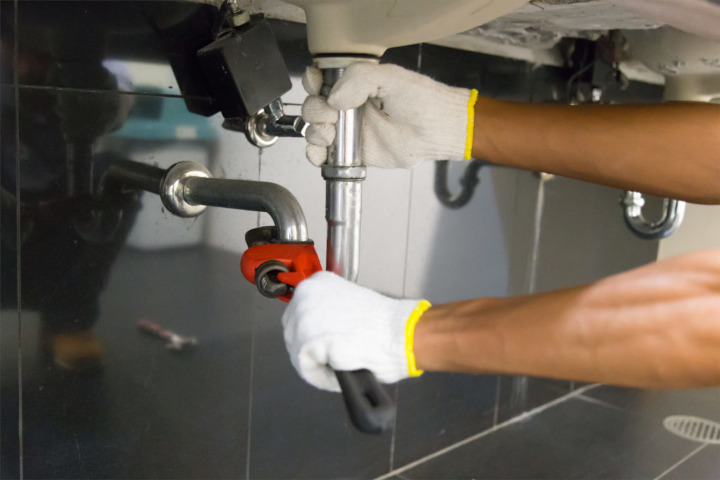 They say that prevention is better than cure. But sometimes, no matter how well prepared you are for maintenance, emergencies can happen out of the blue. Whilst these won't directly affect you as a landlord, they will cause irritation for your tenants.
Not to fear, Dependable have certified teams available 24/7 to fix those emergency gas and plumbing problems. We have you covered on everything from dripping taps to carbon monoxide leaks.
Our clients think we're Dependable
Positive: Professionalism, Quality, Responsiveness
Does exactly what it says on the tin! Totally Dependable.
Always the quickest response times, and can always be relied upon.
Great service from start to finish, reasonably priced. Would highly recommend.
Dependable are a reliable contractor who will always try and help in any way they can.
Really helpful team, they've particularly been great during lockdown working throughout, wearing appropriate PPE and very considerate to clients – especially the vulnerable and elderly.
Why Choose Us For Plumbing & Gas Services