Prevent unauthorised visitors from accessing your commercial properties with physical measures
In a perfect world, there would be no such thing as criminals or loiterers. Whilst we can't make the world perfect, we can help you to keep these individuals off your property by providing barrier and gating solutions. 
Our hard facilities management services include barrier systems we can create that are tailored to your requirements and suited to your properties. Whether these be automated fences and gates to keep trespassers off your property or vehicle barriers to prevent accidental collisions.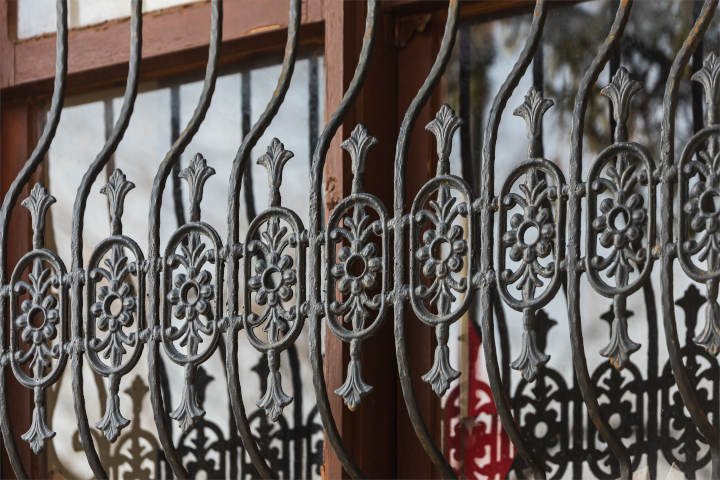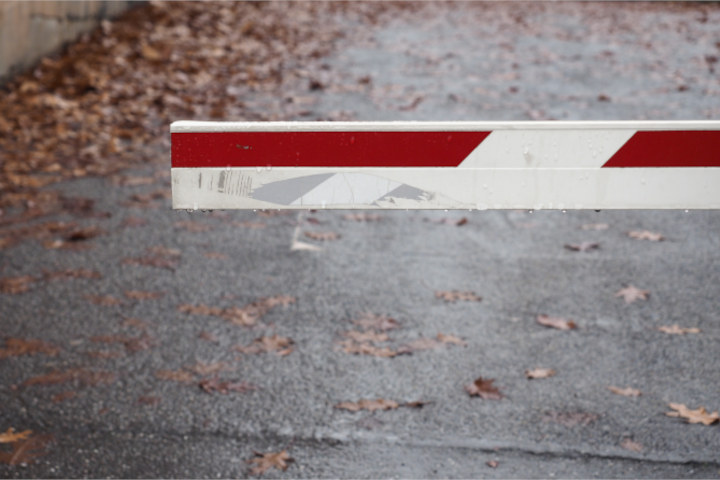 ...To Protect Your Tenants
We understand that the thought of installing barriers can seem unappealing especially if they stick out like a sore thumb. Dependable will work with you to ensure your barriers meld perfectly with your buildings and don't create eyesores.
Our barrier and gating solution means that your tenants can rest easy knowing they're protected and not at any risk.
Our clients think we're Dependable
Positive: Professionalism, Quality, Responsiveness
Does exactly what it says on the tin! Totally Dependable.
Always the quickest response times, and can always be relied upon.
Great service from start to finish, reasonably priced. Would highly recommend.
Dependable are a reliable contractor who will always try and help in any way they can.
Really helpful team, they've particularly been great during lockdown working throughout, wearing appropriate PPE and very considerate to clients – especially the vulnerable and elderly.
Why Choose Us For Your Barrier Systems & Gating