Property Inventory Management
A fully comprehensive property inventory to give both landlords and tenants peace of mind
We Create Accurate Reports...
Your properties need to have all contents accounted for and documented. In the worst case scenario, a lack of proper inventory documentation could cause legal complications for you so it's best to keep yourself protected with an accurate and comprehensive property inventory system.
As part of our hard facilities management services, our property inventory service consists of a complete property inspection, where we outline all of the contents within & their current condition. We have a full inspection checklist that we go through in every single property and will feedback our professional advice on improvements and issues to be addressed.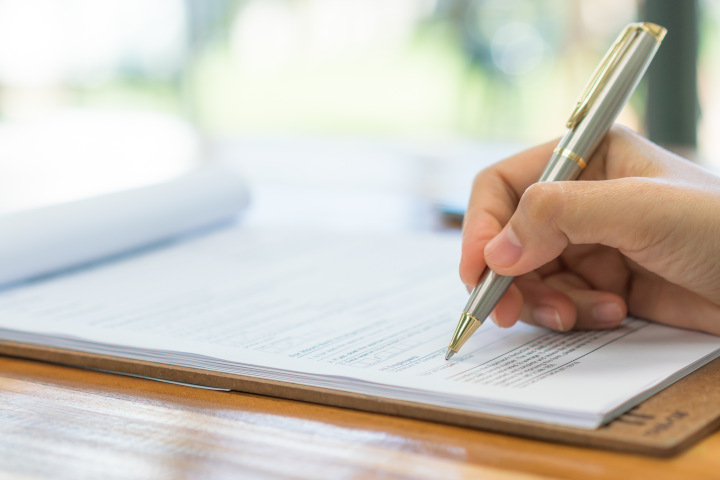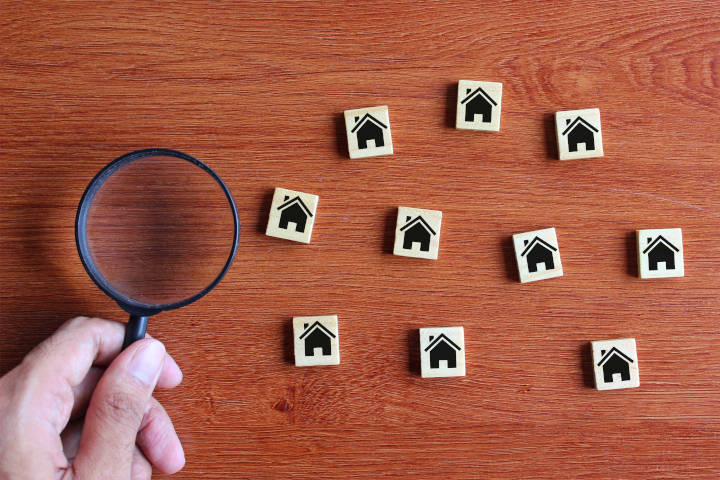 Our inspections will ensure that potential conflicts with your tenants are prevented or at the very least minimised as much as possible. It also aims to give you confidence that your property will be returned in the same condition (apart from general wear and tear) at the end of a tenancy.
With over 20 years of experience inspecting properties, we know how important it is to go the extra mile in hard FM services. We consider the details that often get missed, such as carbon alarm fittings and will report with full evidence. If you're feeling overwhelmed with inventory keeping or are in need of an inventory service for an upcoming inspection, Dependable can help.
Property Inspection & Inventory FAQs
Our clients think we're Dependable
Positive: Professionalism, Quality, Responsiveness
Does exactly what it says on the tin! Totally Dependable.
Always the quickest response times, and can always be relied upon.
Great service from start to finish, reasonably priced. Would highly recommend.
Dependable are a reliable contractor who will always try and help in any way they can.
Really helpful team, they've particularly been great during lockdown working throughout, wearing appropriate PPE and very considerate to clients – especially the vulnerable and elderly.
Why Choose Us For Property Inventory Management