Get to know us & what we do!
We offer a wide range of property services meaning your property will be well looked after for years to come.
You don't need to look any further for anyone else who can deliver a better service than us. Whether it be residential or commercial property you will be in safe hands.

Dependable Ltd are a one stop shop for lettings, management and maintenance. We have a team of maintenance experts specialising in their own particular skills, from cleaning gardening, to securing properties, electrical and gas works, and major refurbishments.

We also have a team of experts who carry out inspections, inventories, check ins and outs of properties.

We largely work along the M4 corridor from Wales to London, but have moved further afield to satisfy our clients' needs and wants.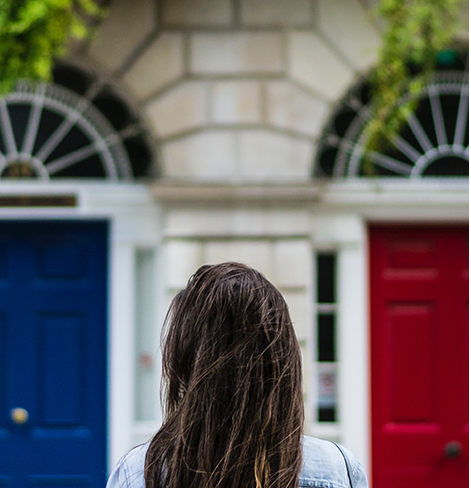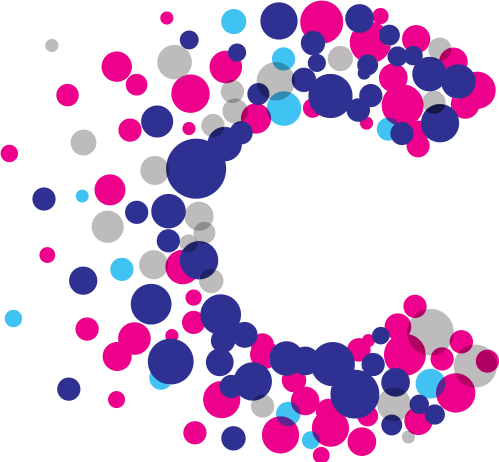 We are always looking to help out as many people and businesses as we can. We sponsor various events as well as our team when they are taking part in charity events.
One of the big things we do is we pass on a percentage of our profits each month to Cancer Research. It may not be glamourous but we hope it helps.
The eight most important elements to include in your workplace cleaning schedule
What are RAMS and why are they important?
The 4 different types of maintenance in facilities management
How facilities management can help to prevent the spread of infectious diseases in the workplace
The Benefits of Professional Grounds Maintenance Services for Commercial Properties
What is the difference between Hard and Soft Facilities Management?
Our clients think we're Dependable
Positive: Professionalism, Quality, Responsiveness
Does exactly what it says on the tin! Totally Dependable.
Always the quickest response times, and can always be relied upon.
Great service from start to finish, reasonably priced. Would highly recommend.
Dependable are a reliable contractor who will always try and help in any way they can.
Really helpful team, they've particularly been great during lockdown working throughout, wearing appropriate PPE and very considerate to clients – especially the vulnerable and elderly.