Being a lettings manager is tough work and time consuming. We can step in to help.
We Help Letting Agents...
Life as a landlord gets busy and managing your rented properties can be stressful, regardless if you own a lot of property or just a single one. There's so many inspections, viewings, new regulations and general upkeep to manage that you might just not have the time to handle. Our soft facilities management services can help.
Letting management is a service we have specialised in for over 20 years and we are proud to call ourselves experts in this field. We care about providing safe and liveable homes to tenants as much as providing an excellent service to our landlords.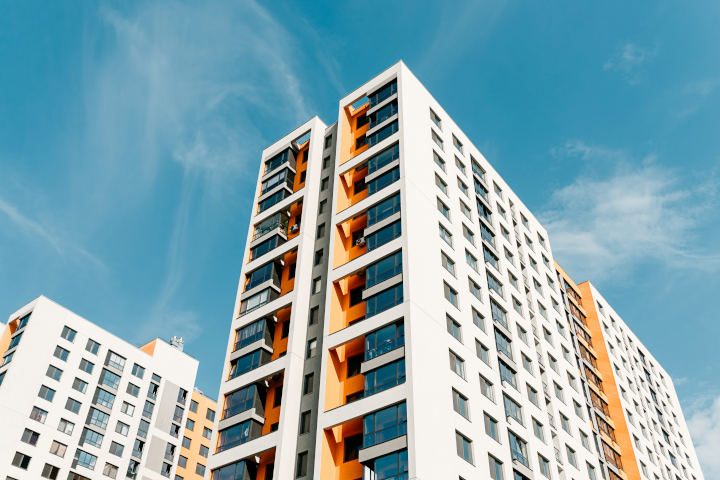 ...With Their Property Services
Our experience has taught us that it is important for us to get to know your property. We will assign a property manager who will need to know where everything is, how everything works and to keep regular tabs on the property's condition.
We offer a number of different services:
Fully Managed 
Rent Collect 
Tenant find only
If you are unsure as to what package best fits your needs, get in contact with one of the team to discuss further.
Our clients think we're Dependable
Positive: Professionalism, Quality, Responsiveness
Does exactly what it says on the tin! Totally Dependable.
Always the quickest response times, and can always be relied upon.
Great service from start to finish, reasonably priced. Would highly recommend.
Dependable are a reliable contractor who will always try and help in any way they can.
Really helpful team, they've particularly been great during lockdown working throughout, wearing appropriate PPE and very considerate to clients – especially the vulnerable and elderly.
Why Choose Us For Letting Management