Property Maintenance Services
We provide a wide range of professional, reliable residential or commercial property maintenance services.
Looking for residential or commercial
Property Maintenance Services?
Maintaining your properties can be extremely time consuming. Through our Property Maintenance service, we can take some of those extra jobs off your hands. We are able to provide a wide range of professional, reliable private or commercial property maintenance services.
Gas & Electrical Safety checks
Ensuring that you are on top of your gas and electrical safety as well as having ongoing property repairs and maintenance will keep your tenants safe and help prevent future issues within your buildings.
To keep you prepared with your gas and electric facilities, as part of our commercial property maintenance services, we provide a maintenance schedule to regularly inspect your properties. This will help to keep things functional, safe and compliant.
At Dependable, we have a team of professionals that are compliant in electrical, gas and plumbing services, testing, inspection and maintenance.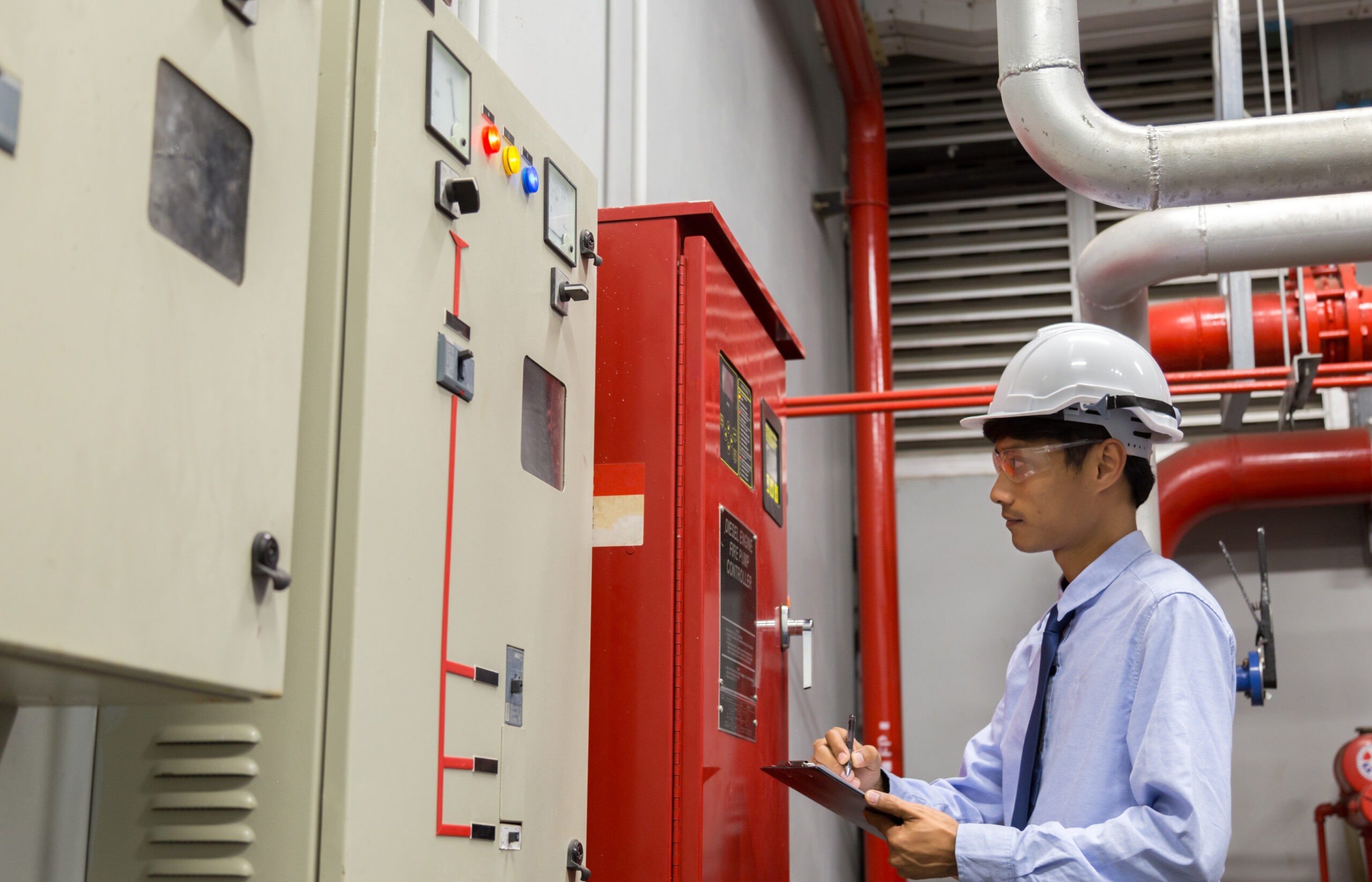 Fire Safety inspections & alarm servicing
We can carry out full fire safety inspections as often as you need to ensure that hazards are reported, fires are prevented and safety is prioritised. 
As part of our fire safety inspection, we will complete a full and comprehensive assessment of the property, including taking photographic evidence of any safety concerns.
Our expert team will then provide you with a full report detailing the outcomes of the inspection. They will also provide a consultation of any required safety equipment that should be fitted – such as alarms, detectors, extinguishers and more.
Plumbing & Heating servicing
Our team of gas safe professional plumbers can help with any pre-planned plumbing and gas services or maintenance in order to prevent issues arising within your buildings.
They are also on call to fix any emergency gas and plumbing problems that do manage to creep in. We have you covered on everything from dripping taps to carbon monoxide leaks!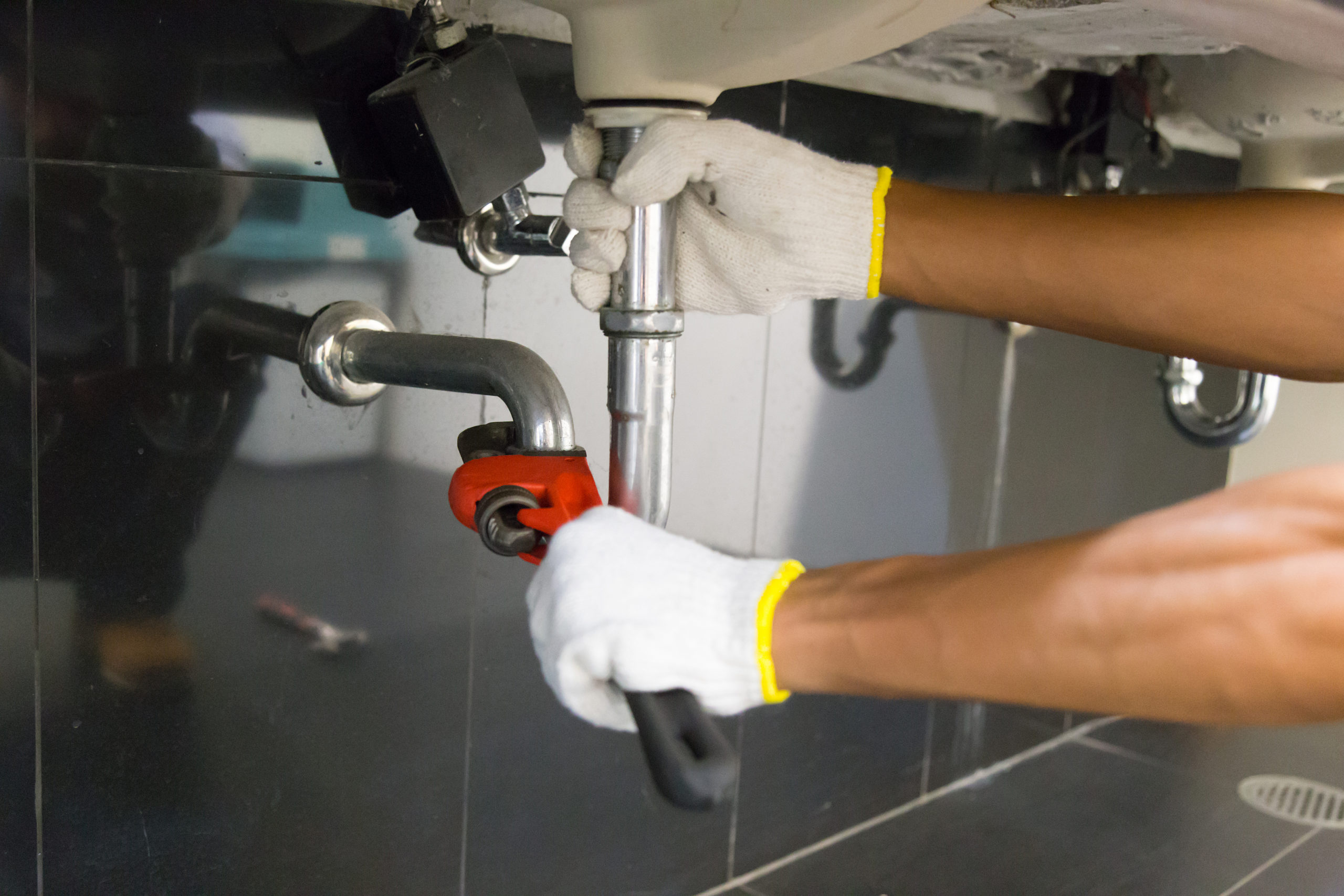 Commercial grounds maintenance services for improved property appeal and appearance
Improving the curb appeal of your property can help to make a good first impression, and create a safe and welcoming environment for visitors, customers, employees and potential tenants.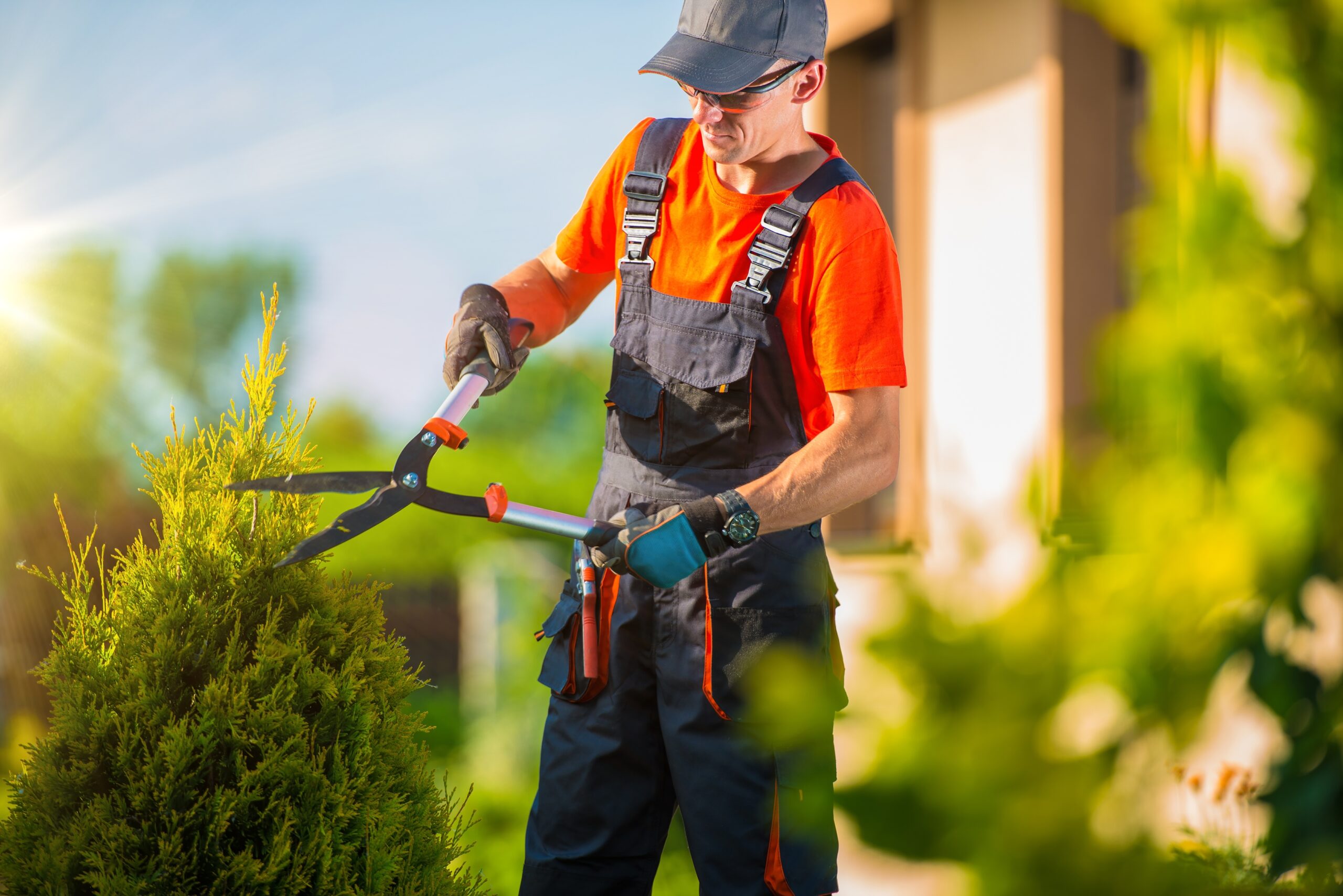 Grounds Maintenance Services
At Dependable, we offer a range of grounds maintenance services to ensure that your outside spaces to your guests, partners and customers reflect well on you and/or your business. Our grounds maintenance services include:
General lawn maintenance

Tree works

Hedge cutting and maintenance

Patio and hard surfaces maintenance

Horticultural displays

Maintenance of sports pitches and playing fields

Cleaning and tidying of open spaces
Our professional grounds maintenance teams can improve and maintain your outside spaces on short notice. Get in contact to find out more.
Commercial Cleaning Services
Our commercial cleaning services include gardening, painting and decorating, as well as traditional cleaning services, such as carpet cleaning.
We have built an outstanding reputation for providing high-quality commercial cleaning services to properties and estates as part of our property maintenance services. We can provide you with a professional cleaning team to ensure that your property looks as good on the outside as it does on the inside.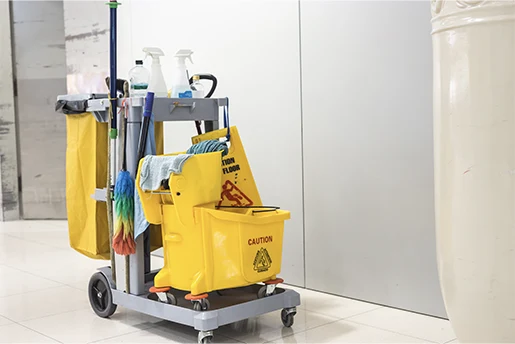 Property Maintenance FAQs
Our clients think we're Dependable
Positive: Professionalism, Quality, Responsiveness
Does exactly what it says on the tin! Totally Dependable.
Always the quickest response times, and can always be relied upon.
Great service from start to finish, reasonably priced. Would highly recommend.
Dependable are a reliable contractor who will always try and help in any way they can.
Really helpful team, they've particularly been great during lockdown working throughout, wearing appropriate PPE and very considerate to clients – especially the vulnerable and elderly.
Why Choose Us For Property Management