Whether you're due a fire inspection or just want to be on the safe side, Dependable can help out.
Don't Risk Any Fire Hazards...
Did you know it's your legal responsibility to carry out fire safety inspections on your properties? Whilst some hazards are more glaringly obvious, others can be easily missed. The risk of missing these can be detrimental and could cause harm to your tenants and occupants.
Soft facilities management is important to us. We can carry out a full fire safety inspection as regularly as you need, to ensure hazards are reported, safety is prioritised and fires are prevented. Learn more about our other commercial property maintenance services.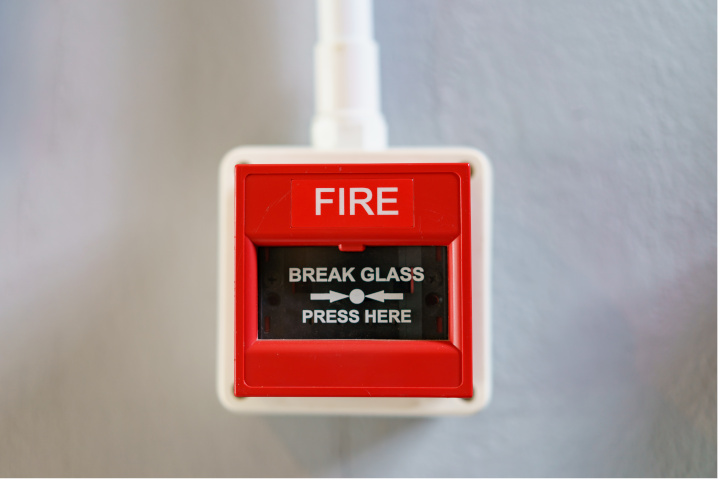 ...And Keep Your Properties Safe
We will complete a fully comprehensive assessment of the property, including photographic evidence of safety concerns, and passive fire protection provisions.
Our expert team will also provide you with a full report detailing the outcomes of the inspection. They will also provide a consultation of any required safety equipment that we believe should be fitted such as alarms, detectors, extinguishers and more.
Our clients think we're Dependable
Positive: Professionalism, Quality, Responsiveness
Does exactly what it says on the tin! Totally Dependable.
Always the quickest response times, and can always be relied upon.
Great service from start to finish, reasonably priced. Would highly recommend.
Dependable are a reliable contractor who will always try and help in any way they can.
Really helpful team, they've particularly been great during lockdown working throughout, wearing appropriate PPE and very considerate to clients – especially the vulnerable and elderly.
Why Choose Us For Fire Inspections