Facilities management often goes unseen and unheard, even with millions of people work in the the industry 24 hours a day, 7 days a week, 365 days a year.

It is a service that is so important that if it wasn't there, buildings, services and organisations wouldn't be able to operate safely and efficiently.
So if so many people work in facilities management and it being so important, why have so few people heard about it? What is facilities management?
In this article we are going to explain what facilities management is, the services that it offers and how it works. So if you are interested in learning more about it then continue reading this article.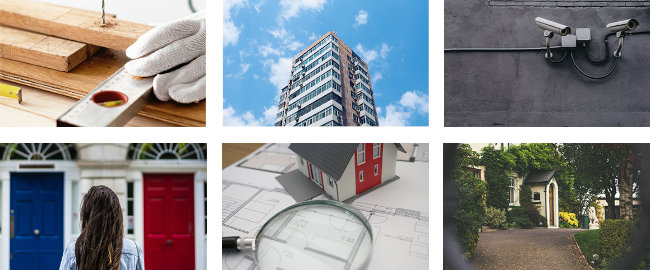 What is facilities management?
Facilities management or also referred to as FM, is an umbrella term which encompasses a wide range of services offered to businesses and individuals. These services are not a key business function, but they are essential for a smooth and efficient running of a business.
For example, hiring a new employee would not come under the umbrella of FM services, however cleaning the office would. The success of any business is being able to hire top employees, but it is also important to have the offices clean and tidy.
What services come under facilities management?
Facility management covers a whole range of different services and what is required for one business may not be needed for another. Some of the core services that come under facilities management are:
Property Maintenance
Block Maintenance
Estate Management
Catering & Hospitality
Cleaning
Fire & Safety Inspections
Alarms & Security
How does it work?
Facilities management works as a kind of support service. If a business needs a monthly fire and safety inspection, they would contact a facility management business and ask them for this. If a block of flats required installation of security cameras, they would ring up and ask for that. Whatever the business needs whether it is cleaning, security or something else, the organisation would request this service the facilities management business would provide them with it.
The process is fairly simple, if you need anything, call up a facilities management business and ask them if they can help you. The answer will almost certainly be yes.
If you are looking for any of the services mentioned above head over to our property services page. Or if you know what you want give us a call on 01249 443 278.